Services
Studio Group Sales
Supporting the studios out reach with custom websites, and creative follow up to entice and secure the group sale.
Exhibitor Relations
Meeting the needs of the exhibitor with follow through ensures a positive experience for the studio and moviegoer.
Independent Films
Supporting the filmmaker with marketing, branding and direction throughout the filmmaking process.
We believe in a holistic approach. Collaboration ensures execution that delivers successful, memorable actionable campaigns for our clients. Creative problem-solving techniques are used to develop strategy and marketing/promotional programs that drive results. Entertainment is our sweet spot. Whether supporting a studio, exhibitor, or independent filmmaker, getting more people into theaters to see great films is our bottom line.
Our story
Here's a little about us.
2656 Marketing is not your everyday marketing firm.
Our story is born from a desire to create effective and valuable brand experiences for our clients.

As an independent, creatively driven agency, we thrive on delivering work that produces results. We listen, collaborate and initiate strategic plans that result in memorable, results driven concepts.

Here at 2656 we may wear cowboy boots and rebuke traditional titles, yet we value the principals of strong, innovative original thought. Work is where we push the creative envelope, benefiting our clients who have come to rely on us.

Experience counts, we have it and it shows in the professionalism and thoroughness with which we do each project.
OUR TEAM
Our team is composed of highly trained and experienced people, who help us achieve our goals in delivering an optimum and first class service to our clients.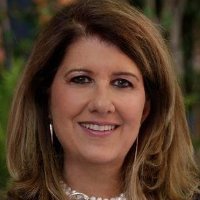 Donna Freed

Donna brings over 20 years of operating, marketing and sales experience. Prior to creating Phaz2 in 2006, she was President of Terry Hines & Associates helping to transform the firm from a regional firm to a national media placement and promotional agency. 2656 Marketing was created in 2013 to support filmmakers and brands with strategy, marketing plans and campaign execution. Before THA, Donna served as a senior executive at Hollywood.com. Donna started her career in the newspaper industry, moving from the Los Angeles Daily News to the Los Angeles Times, where she quickly rose through the ranks to VP Advertising and Marketing. While at the Los Angeles Times, Donna led the department with innovative new products and strategies to build the entertainment franchise into the largest product category of advertising revenue for the paper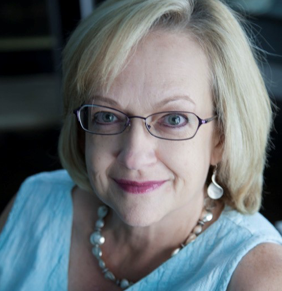 Nancy Klueter

Nancy is a highly accomplished and versatile film-marketing executive with 25+ years of experience in distribution and exhibition. As VP, Exhibitor Relations for Walt Disney Studios Motion Pictures, she was responsible for developing and implementing marketing programs for films to ensure maximum success with grass roots programs. Prior to Disney, Nancy worked for AMC Theatres as a theatre manager and in their Studio Relations Department. Strategic and results-driven, she has an excellent understanding of customer needs and market opportunities. Strengths include maximizing relationships, energizing the workplace, driving for results and achieving set goals. Additionally, Nancy's extensive non-profit experience has greatly benefited many charities including Variety – the Children's Charity.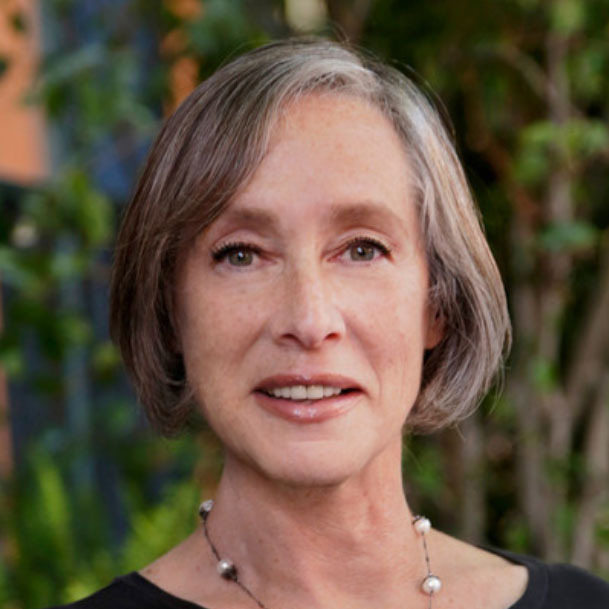 Sandy Holmes

Sandy is an accomplished and highly regarded media executive. Her more than 20 years strategy, management and marketing experience brought her to found Phaz2 in 2006, which is a mobile centric technology firm. 2656 Marketing was created in 2013 to support filmmakers and brands with strategy, marketing plans and campaign execution. Her marketing experience has resulted in great success within the entertainment, gaming and media industries. Sandy has worked with both major and independent film studios creating strategies that expand customer engagement, increasing box office and ancillary success. Prior to creating Phaz2 she served as SVP, Managing Director of West Coast for Channel One News, a niche teen network. Prior to Channel One News, she held key positions with Tribune Broadcasting and launched the sales and marketing departments for the West Coast's leading public broadcasting station, KCET.